Electronic & Switch gears
Safety Components are required for safety countermeasures in equipment and facilities. They are used for shut-out detection of mechanical guards, checking intrusion into hazardous areas, and building safety circuits.
Safety Sensors
Safety Door Switches
Safety Limit Switch
Emergency Stop Switches
Safety Switches
Safety Relays
Relays are devices making or breaking electric circuits by their output section driven by operational signal, which is triggered by electric input signal controlled by switching devices.
General purpose relay
I/O Relay terminal
Terminal Relays
Power Controllers
Control Components provide ideal control at production site through Counters, Cam Positioners. Timers, Timer Switches. Digital Temperature Controllers, and other input, control, and output components.
Temperature Controllers 
Timers 
Counters 
Cam Positioners 
Digital Panel Indicators Signal Converters 
Programmable Relays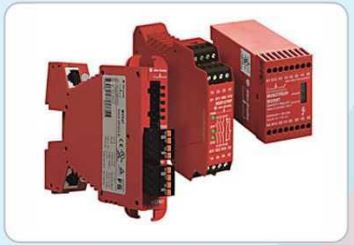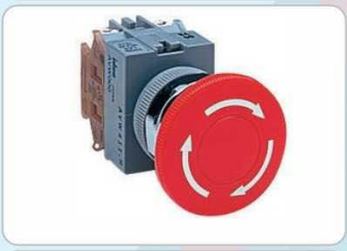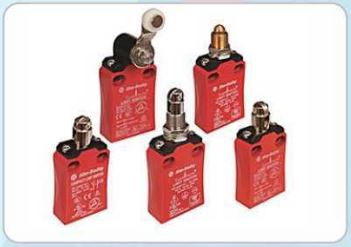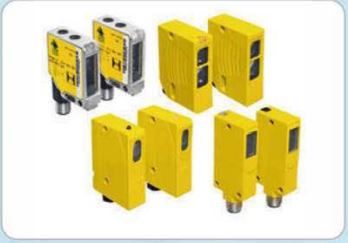 Servo motors and inverters ideal for positioning, speed and torque controls in various business machine control fields
Machine Automation Controllers
Inverters
Servo Motors/Servo Drivers.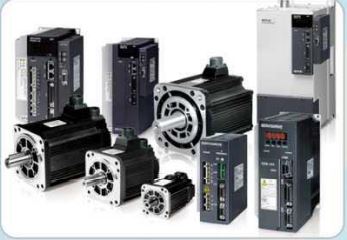 A sensor is a device that detects and responds to some type of input from the physical environment. The specific input could be light, heat, motion, moisture, pressure, or any one of a great number of other environmental phenomena. The output is generally a signal that is converted to human-readable display at the sensor location or transmitted electronically over a network for reading or further processing.
Fiber Sensors  
Photoelectric sensors  
Displacement Sensors 
Vision Sensors
Code Readers 
Proximity Sensors
Photomicro Sensors  
Rotary Encoders 
Ultra-Sonic Sensors 
Pressure Sensors 
Contact Sensors
AST provide Basic Switches that operate when objects reach specific locations and Pushbutton Switches operated by people.
Level switches
Basic switches
Limit switches
Push buttons
Thumbwheel switches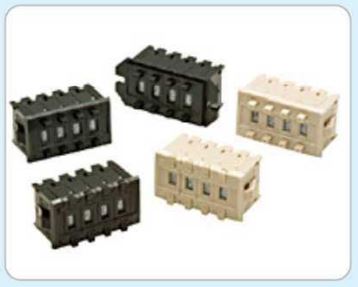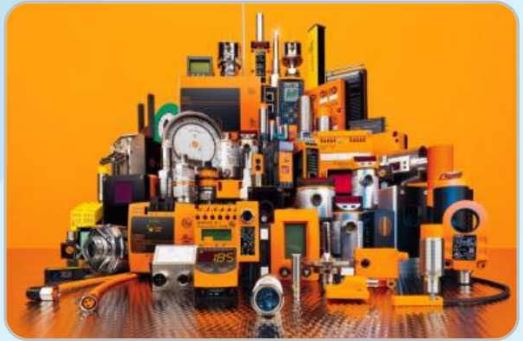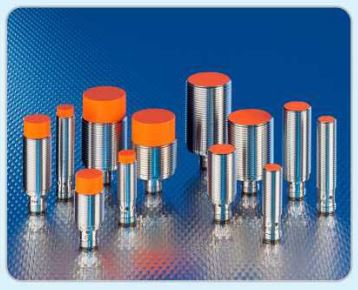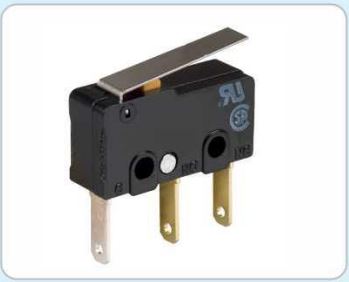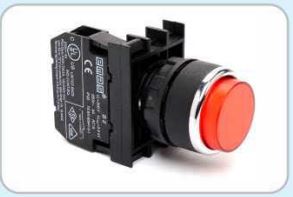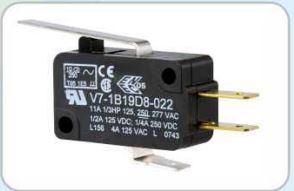 AST's Vision is to provide Best of Best Services at your door step, We do not compromise on quality. AST built your aims with trust.
Let's work together on your next project. 🎈
Call to action (CTA) is a marketing term for any device designed to prompt an immediate response or encourage an immediate sale.