AUTOMATION, PLC, HMI, PANELS​
AST is a full service industrial Automation Systems company with exceptional technical knowledge and competences in supply of automation and solutions.
AST supplies a wide array of products & solutions for OEM's factories & end users to deliever automation solution for all aspects of modern industry.
PLC 5 , Compact  logix, Control Logix, Micro Logix 100, Micro Logix 1500 SLC 500 GuardLogix, PSLinx, RSNetworx, RSLogix500, RSLogix5000, RSLadder
NXIP, NJ, CPMI, CPIE, CPM2A, CPM2C, CJIM, CJ2. CSIW, CSIH, COMI, C200H Communications Networks, NSJ, PLC-based Process Control
S7-200, S7-300, S7-400, S7-500, S7-1200, S7-1400, S7-1500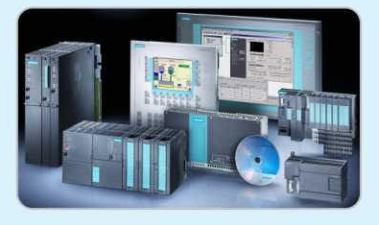 SIEMENS SOFTWARE FOR AUTOMATION & DRIVES FOR ALL NEW USERS.
LOGO PLC… Logocomsoft, S5 PLC. Step 5, S7200 PLC… Step7 Microwin S7300/S7400 PLC. Simatic manager, S71200 PLC.. Step7 Basic, Siemens DCS……. PCS7 Scada… WinCC, HMI WinCC Flexible, Protool (old Version), Simotion……… Simotion Scout, Recently introduced Software TIA Portal VII for S7300, S7400, S71200, HMI & Scada all in one.
Twido, Modicon M238, Modicon M258, Modicon TXS Micro, Modicon M340, Modicon Premium, Modicon M580-E PAC, Modicon X80. Modicon Quantum, PL 7, Pac-Drive 3. Drive Controller, Altivar IMC. Magelis XBT.GC/GT/GK, Magelis SCU.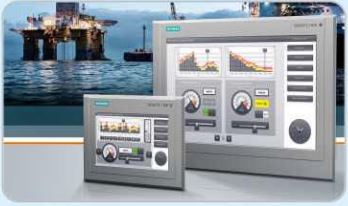 Mitsubishi FX Series PLC FXIS, FXIN, FX2N, EX2NC, EX3U, Q-Series. Mitsubishi Frequency Drive (Inverters) FR-S, FR-A, FR-D, FR-E, FR-F, 220, 380-440VAC Touch Screen GOT100, GT-10, GT-11, GT-15
FBS Series, Software's, Programming's Cable, Modules.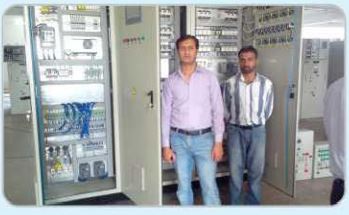 Weintek is a global leading HMI manufacturer and is dedicated to development, design and manufacturing of HMI eMt-series, iE-series, mTV-series, xE-series, cmT-series, IER-series, IP-series.
Application Developers, Retrofitting
Upgrading of your old Machine control systems with Latest products of PLC's HMP's SCADA. AC/DC Servo Drives, Heater Controllers, Process Controllers,Recorders, Control Panels, MCCS, PCCS.APFC Panels etc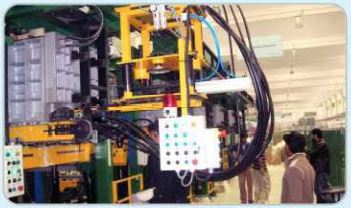 AST's Vision is to provide Best of Best Services at your door step, We do not compromise on quality. AST built your aims with trust.
Let's work together on your next project. 🎈
Call to action (CTA) is a marketing term for any device designed to prompt an immediate response or encourage an immediate sale.