Instrumentation and Calibration
Instrumentation and Calibration
We specialize in designing, implementing, and maintaining commercial instrument systems to explore performance. We have completed many jobs in Pressure transmitters calibrations and others resolving of troubleshoots in the field of instruments.
Transmitters calibrations
Dampers and Actuators
Boiler Repairs
Furnace Maintenance and Repairs
We provide wide range of instruments like pressure transmitter/Level Transmitters/Rotary paddle switches.
We also deal in temperature devices in which we provide Temperature controllers /humidity controllers/temperature sensors PT100/Thermocouples S type/K types.
We also provide Mustimeters/Clamp meters/Universal Meters/Testers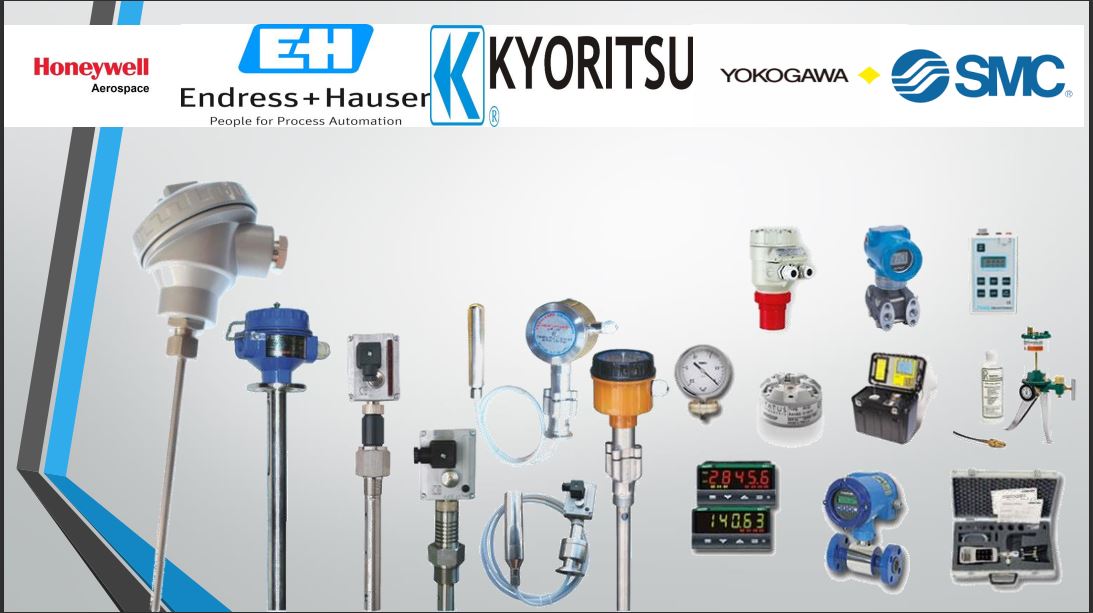 AST's Vision is to provide Best of Best Services at your door step, We do not compromise on quality. AST built your aims with trust.
Let's work together on your next project. 🎈
Call to action (CTA) is a marketing term for any device designed to prompt an immediate response or encourage an immediate sale.