Building Management Systems (BMS) are high level management system usually consisting of a range of hardware and software solutions brought together for a common purpose. That common purpose is to make a commercial building function and operate effectively, securely and in the most energy efficient manner possible. BMS systems usually provide a host of round the clock services including
Air conditioning control
Lighting control
Electrical shutdowns
Access control to doors, gates and lifts
Plant & Equipment management and monitoring
Building security & monitoring
CCTV Video Surveillance systems
LED'S 
Flood Lights 
Street Lights 
Down Lights 
Panel Lights
Safety Lights 
AST offers gensets generators with outputs from 5kva to 3000kva per genset. This results in standard power systems ranging in size from packaged units of 5kva and above, to the larger 3000kva incremental power blocks for industrial, commercial and utility grid support applications.
Backup power supply equipment for protecting a device or system from problems with power supply caused by power failure or lightning.
A voltage regulator is designed to automatically maintain a constant voltage level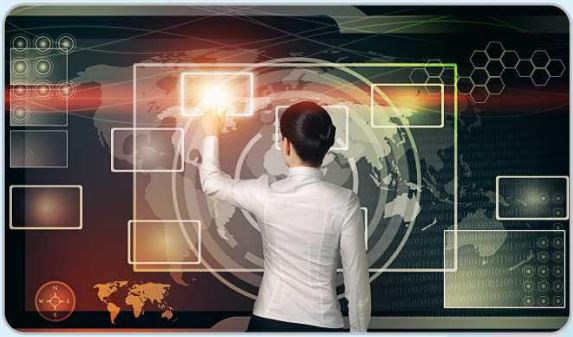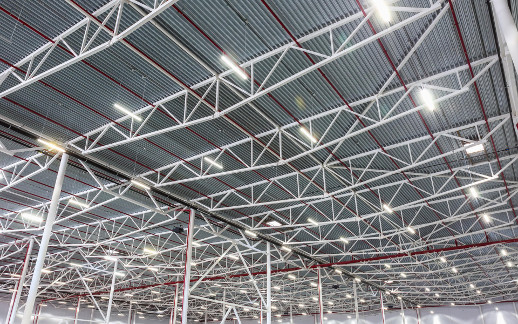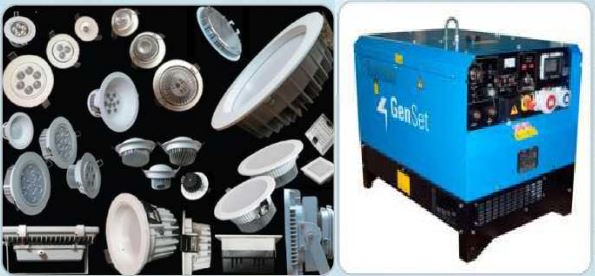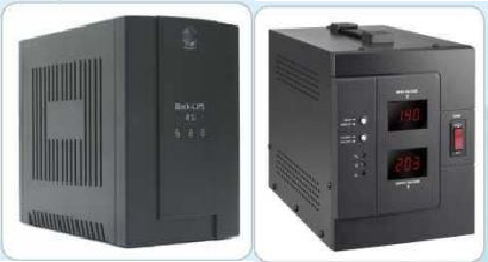 AST's Vision is to provide Best of Best Services at your door step, We do not compromise on quality. AST built your aims with trust.
Let's work together on your next project. 🎈
Call to action (CTA) is a marketing term for any device designed to prompt an immediate response or encourage an immediate sale.